Meet our team
Dentists and Hygienists:
Andrew Michelmore:

Andrew is our practice principal and a general dentist who also co-ordinates cosmetic and advanced restorative treatments.

Andrew has a special interest in endodontics – root canal treatments.

Marta Kudrnova:                                                    Marta qualified as a Dental Hygienist in 2000, and has been a member of our team since 2003. Her favourite part of being a hygienist is building a collaborative relationship with her
patients and helping you to maintain good oral health.
Specialists:
Dr Thomas A Gahan:

Thomas is a specialist periodontist providing treatment for gum disease, implant placements as well as perioplastic procedures.
Thomas has been a university and implant course lecturer and has successfully placed over 5,000 implants to date.
Dr Nicol Mentz:

Dr Mentz qualified in South Africa as a prosthodontist several years ago. He brings with a vast wealth of experience in major dental rehabilitations. He has been with us for eight years now.
 Dr Anthony Lam: 
Dr Anthony Lam is an internationally recognised Specialised Orthodontist.  Dr Lam provides a range of cosmetic orthodontic braces, including invisible braces, Sure Smile, advanced brace technology, Incognito and Invisalign.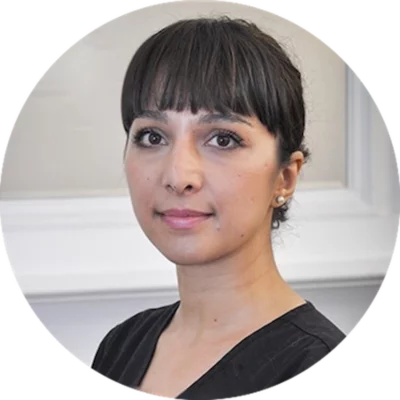 Farah Anad:
As an Orthodontic Therapist Farah works very closely and under the prescription of our Specialist Orthodontist. She is integral to providing clinical excellence and to the efficiency of orthodontic treatment.
You're likely to see her at some stage during your orthodontic journey.
Auxiliary

 Reception Nurses:
Mrs Debra Joyce :

Debra is our long standing practice manager who provides a warm familiar welcome at the front desk.
Debra takes a lead role in co-ordinating the treatment planning between the various dental specialities and is on hand to help answer any questions you may have.
She has been keeping the team in line for over eighteen years!